I was so tired last night I forgot all about posting this. What a horrible night. Anyway... let's cheer up a with a little belated Disney Thursday.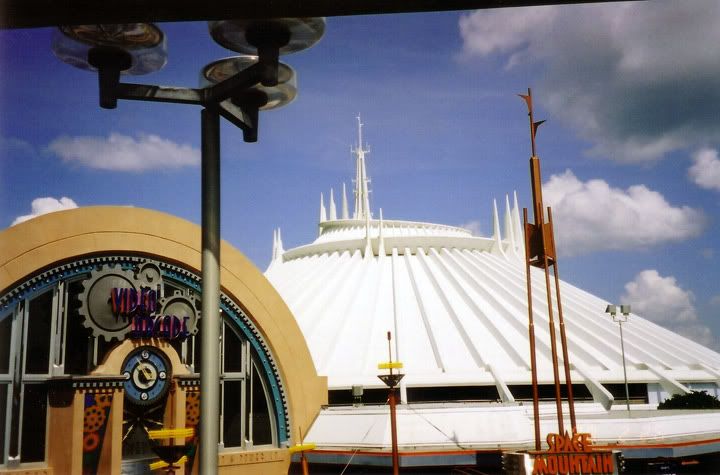 I think this shot was from 2004. Judging by the angle, I suspect it was taken from the Peoplemover.
I like it.
Did I mention I was really tired?